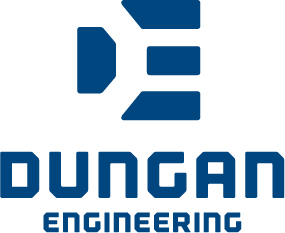 Company/Organization name:
Bio:
Consulting civil engineering, including planning and design services in the following areas: transportation, water and sewer, residential and commercial development, county and municipal projects, airports and industrial buildings.  
Surveying services include GIS Mapping, GPS Surveying, Boundary and Topographic Surveys and Construction Layout.  
Geotechnical and materials testing including testing lab.
Contact Info:
Jeff J. Dungan, PE, PS
1574 Highway 98 East    
Columbia, MS 39429
Phone: 601.731.2600
Cell: 601.441.6184
Fax: 601.736.6501
Email: jeff@dunganeng.com