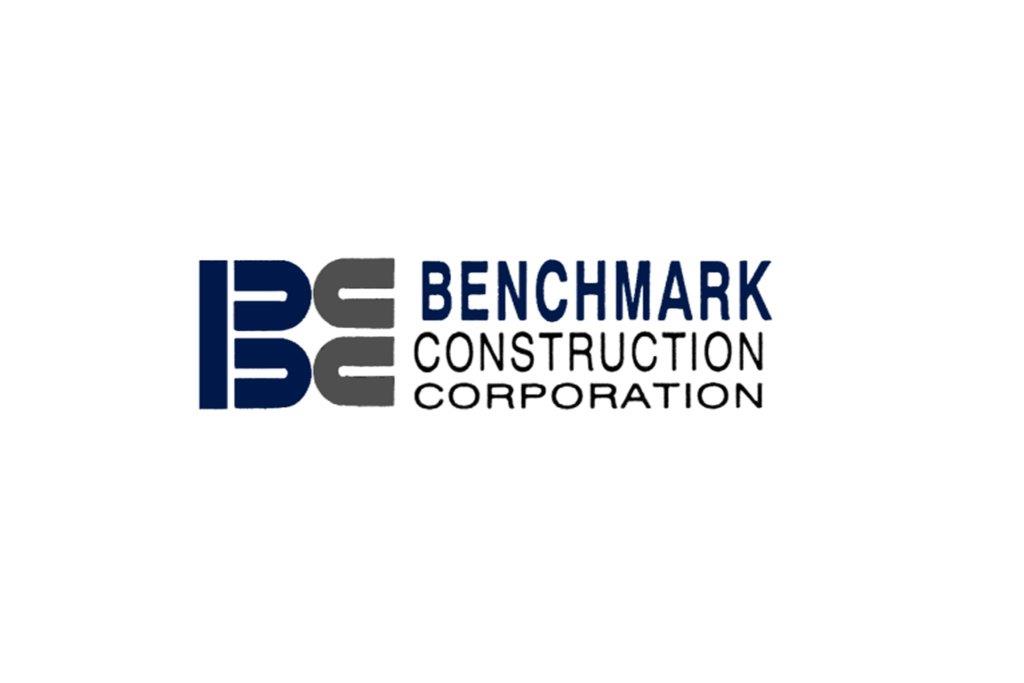 Company/Organization name:
Business Type:
Construction/General Contractors, Consultants/Project Managers
Bio:
Benchmark Construction is a complete provider for the construction, design, financing and legal work for new or existing facilities.  We work on a pro bono basis until the project is funded.  We have delivered numerous detention facilities as well as courthouses and other county buildings. 
Contact Info:
David Marsh
1867 Crane Ridge Dr., Ste 200-A
Jackson, MS 39216
Phone: 601-362-6110
Cell: 601-941-7250
Fax: 601-362-9812
dmarsh@benchmarkms.com