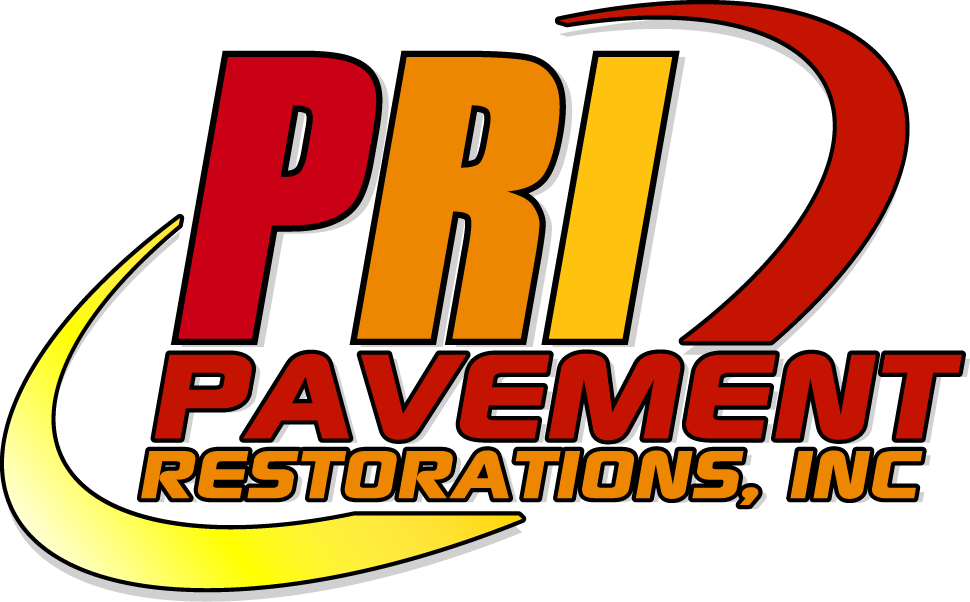 Company/Organization name:
Business Type:
Construction/General Contractors; Transportation
Bio:
Founded in 2006, Pavement Restorations, Inc. works to offer sustainable solutions to our clients existing infrastructure needs. We focus on preserving and restoring existing assets for clients across the Southeast by applying chip seals, scrub seals, hot applied joint sealants, longitudinal joint sealants, infrared asphalt repairs, full depth asphalt repairs, asphalt milling, asphalt paving, asphalt rejuvenators, and fog seals. Please allow our experienced staff to build a plan which will help extend the life of your existing infrastructure. 
Contact Info:
Casin Swann
10162 Stinson Street
Milan, TN 38358
Cell: 629.395.8189
Phone: 731.238.2119
Email: casin@gotpotholes.net