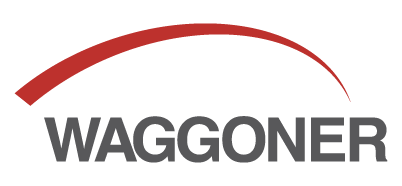 Company/Organization name:
Business Type:
Engineering / Consultants/Project Managers
Bio:
Founded in 1976, Waggoner has become more than an engineering firm. Our solutions are developed through a culture of integrity, service, and creativity for the benefit of our clients. Our highly skilled and diverse staff of program management, planning, economic development, and policy professionals are committed to delivering engineering excellence and creative solutions to every project across the major disciplines.