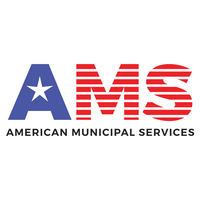 Company/Organization name:
Business Type:
Banking/Financial Services | Debt Resolution
Bio:
AMS provides customized account resolution services that combine the highest possible rate of return with exceptional customer service. We have been in this industry for over 20 years and have grown into a well-respected, account resolution company by adapting to our client's various needs, providing first-contact resolutions for our clients and their offenders/debtors, as well as having a customer service-orientated call center. We go above and beyond to offer our clients more than a traditional account recovery agency. We specialize in municipal account recovery, and we understand that some balances are resolved by non-cash methods, such as: court appearances, time served, community service, etc. We work to resolve all outstanding balances, but we don't charge our clients for those that are resolved through non-cash methods.