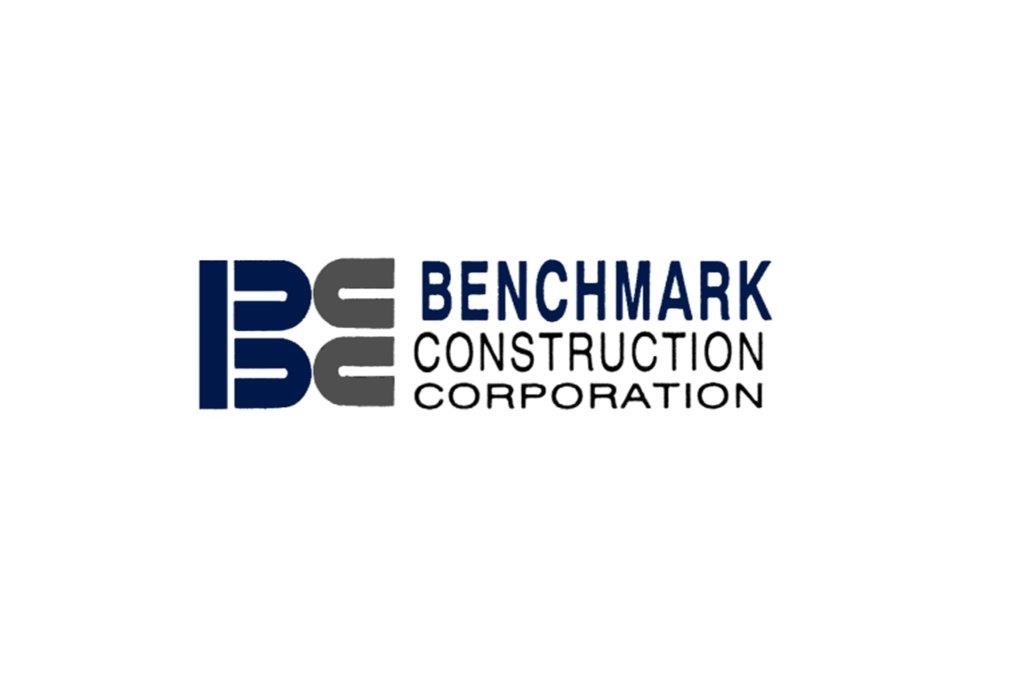 Company/Organization name:
Business Type:
Construction/General Contractors, Consultants/Project Managers
Bio:
Benchmark Construction is a full service contractor that has the ability to provide financing, legal consultation, design, and actual construction. Benchmark has built numerous county and municipal buildings and will provide all the services that are needed to assess the feasibility of the project. All preliminary, pre-construction services are provided at no cost to the county. Benchmark has built projects for numerous counties such as Simpson County, Tate County, Yalobusha County, Panola County, Copiah County, Wilkinson County, Covington County, Walthall County, Pearl River County, Coahoma County and Webster County. 
Contact Info:
David Marsh
1867 Crane Ridge Dr., Ste 200-A
Jackson, MS 39216
Phone: 601-362-6110
Cell: 601-941-7250
Fax: 601-362-9812
dmarsh@benchmarkms.com