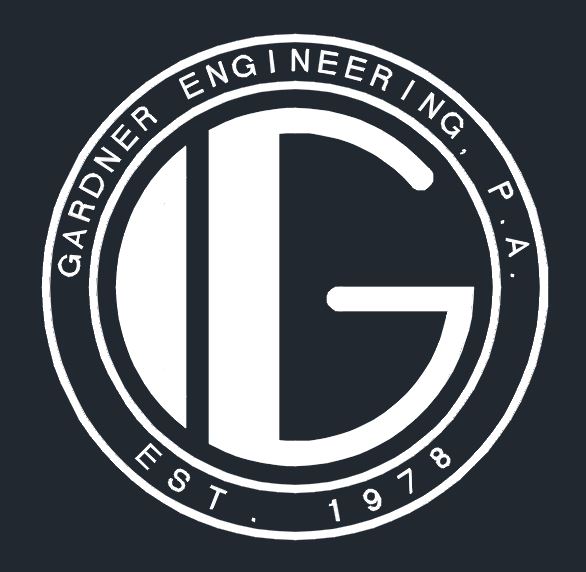 Company/Organization name:
Business Type:
Engineering; Consultants/Project Managers
Bio:
Gardner Engineering PA is a consulting engineering firm providing services to a diverse client base across the State of Mississippi for over 40 years. We specialize in county and municipal engineering that includes roadways, bridges, water, sewer, wastewater drainage and airports. We also provide construction staking, surveying, materials testing, construction inspection and site development services.