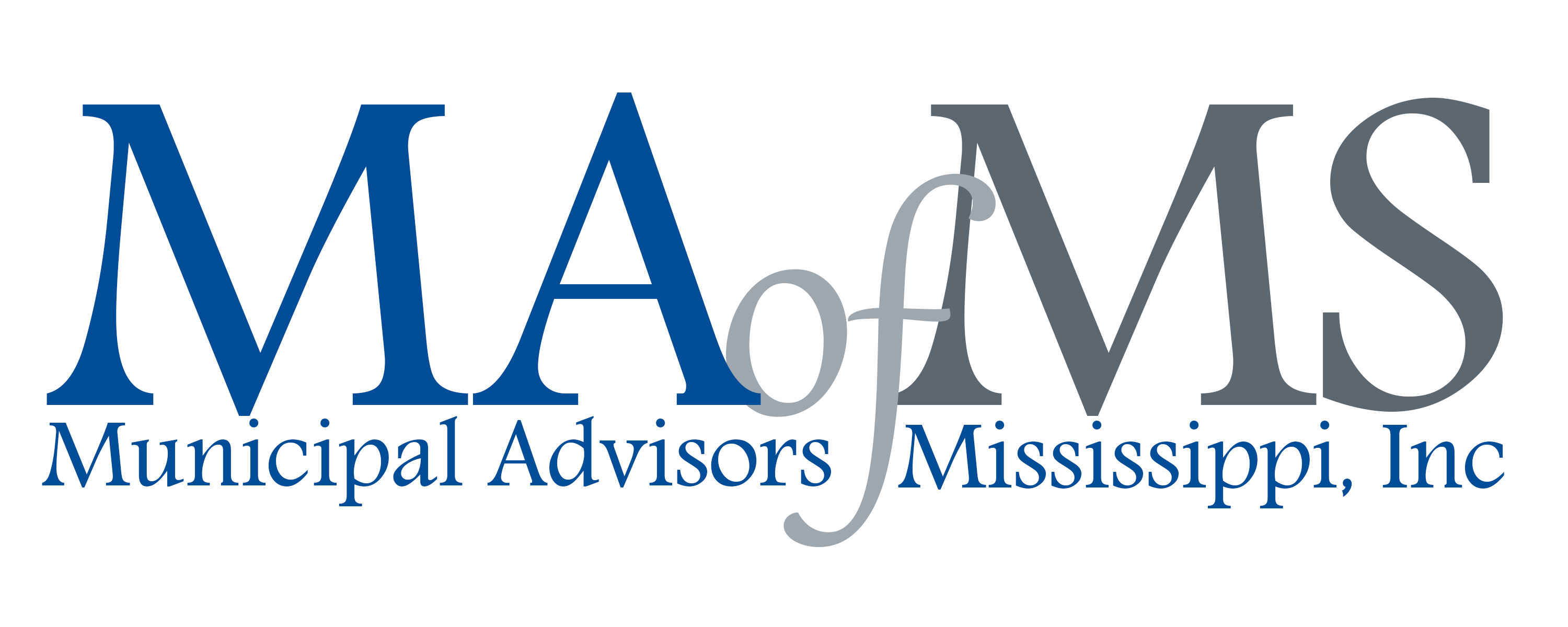 Company/Organization name:
Business Type:
Banking/Financial Service
Bio:
Municipal Advisors of Mississippi is a full-service independent municipal advisory firm dedicated to guiding our clients through the debt issuance process. We value our role as a fiduciary to our clients and our approach is customized for each individual client with respect to financing type, structure and overall transaction cost. We value the duty of care and duty of loyalty owed to our clients, as the only fiduciary in the transaction.
Contact Info:
10441 Corporate Drive, Suite 1
Gulfport, MS 39501
Contact: Stephen O'Mara
Phone: 228.314.1485
Cell: 228.697.0743
Email: somara@maofms.com